Эта же модель:
Похожие модели:
Durable and fast 4001 sintered running base
Ultra-high-molecular-weight polyethylene orbicular sidewalls....Extra resistant to abuse.
Strategically blended Basswood & Ash vertical laminate wood core; with "Book ended" precision.
Oversized 2.2mm edges with full wrap tip and tail; extra protection from impacts.
Rubberized epoxy; flexible and impact resistant with ultra high adhesion properties.
22 oz. triaxial fiberglass.
Vibrant and durable fleece nylon top sheet.
VDS Rubber damping around the skis entire Perimeter. Reduces vibrations and improves bond strength.
Perforated VDS Rubber binding zone; reduces vibration and strengthens the binding mount zone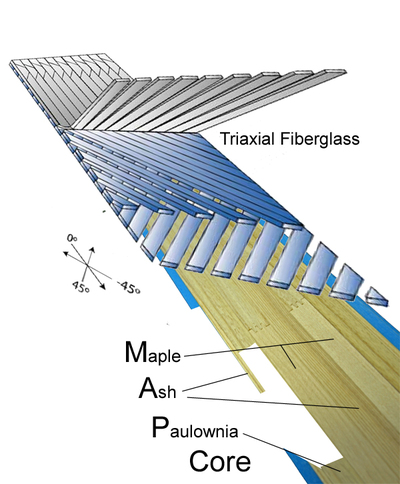 The Freeride model features a more traditional design with a square, flat tail, full length camber and a slow rise tip. Known for its fast and fluid domination of big-mountain lines, it is versatile enough to devour sustained vertical and the many variable snow conditions you might encounter on long, steep descents, and is also a key player in the resort ski category. While the Freeride transitions smoothly from edge to edge, effortlessly initiating carves and responsively exiting turns, it also feels great going straight down!
The Standard Edition Freeride is offered in a #4 flex with a maple ash core and carbon fiber layup.
$649.00