Compound Camber
Tri-Cut sidecut design = more powerful edging + slarve option
Durable and fast 4001 sintered running base
Ultra-high-molecular-weight polyethylene orbicular sidewalls....Extra resistant to abuse.
Strategically blended Basswood & Ash vertical laminate wood core; with "Book ended" precision.
Oversized 2.2mm edges with full wrap tip and tail; extra protection from impacts.
Rubberized epoxy; flexible and impact resistant with ultra high adhesion properties.
22 oz. triaxial fiberglass.
Vibrant and durable fleece nylon top sheet.
VDS Rubber damping around the skis entire Perimeter. Reduces vibrations and improves bond strength.
Perforated VDS Rubber binding zone; reduces vibration and strengthens the binding mount zone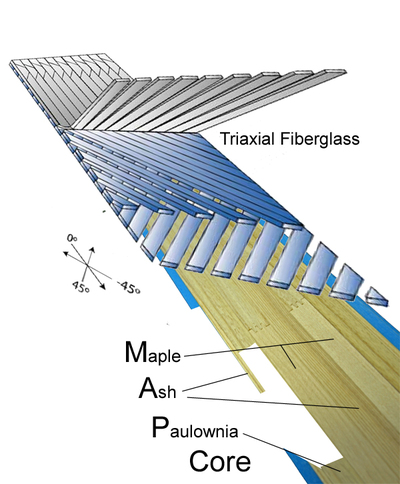 To celebrate 80 years of skiing at Northeast Slopes Praxis Skis is offering a special limited edition run of skis. The NES anniversary graphic was created from an archive of old photos and is available on any of our ski models made with our custom order options. Each graphic will be numbered and only 80 pair will be available for purchase. For each pair purchased $80 will be donated back to help support operations at NES.
$599.00