Эта же модель:
Похожие модели:
Compound Camber
Tri-Cut sidecut design = more powerful edging + slarve option
Durable and fast 4001 sintered running base
Ultra-high-molecular-weight polyethylene orbicular sidewalls....Extra resistant to abuse.
Strategically blended Basswood & Ash vertical laminate wood core; with "Book ended" precision.
Oversized 2.2mm edges with full wrap tip and tail; extra protection from impacts.
Rubberized epoxy; flexible and impact resistant with ultra high adhesion properties.
22 oz. triaxial fiberglass.
Vibrant and durable fleece nylon top sheet.
VDS Rubber damping around the skis entire Perimeter. Reduces vibrations and improves bond strength.
Perforated VDS Rubber binding zone; reduces vibration and strengthens the binding mount zone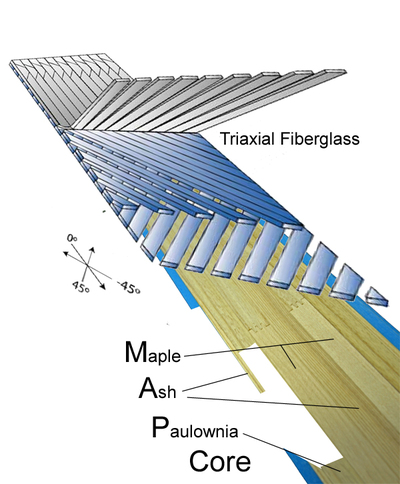 The Concept is a unique Praxis design featuring our Tri-Cut sidecut that has a three-point sidecut radius creating three contact points at the tip, underfoot, and tail. The Tri-Cut is accompanied by Praxis' own Compound Camber, with the distribution over the three points of the Tri-Cut. These features work harmoniously with each other, creating a ski that can navigate any terrain. Completed by a slow rise tip, the Concept can pivot quickly underfoot, carve through variable snow and crud, and ski the deep stuff exceptionally well.
The Standard Edition Concept is offered in a #4 flex with a maple ash paulownia core.
$599.00