Durable and fast 4001 sintered running base
Ultra-high-molecular-weight polyethylene orbicular sidewalls....Extra resistant to abuse.
Strategically blended Basswood & Ash vertical laminate wood core; with "Book ended" precision.
Oversized 2.2m edges with full wrap tip and tail; extra protection from impacts.
Rubberized epoxy; flexible and impact resistant with ultra high adhesion properties.
Lightweight 19 oz. triaxial fiberglass.
Carbon fiber re-enforcements; correctly engineered for a lighter-stiffer-damper ride.
New this year extra durable Matt finished UHMW top sheet.
VDS Rubber damping around the skis entire Perimeter. Reduces vibrations and improves bond strength.
Perforated VDS Rubber binding zone; reduces vibration and strengthens the binding mount zone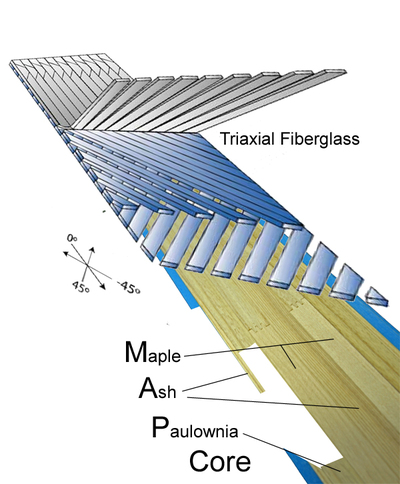 The Protest continues to be one of our most popular models. It is a true hybrid powder ski, with some design traits borrowed from the Powderboards, and a little added sidecut and camber that make it easier to ski on hard snow. Its five dimension sidecut and recurve molding was a collaborative design, incorporating ideas that had been evolving in the Praxis factory with feedback from team rider Drew Tabke. The goal was to create a powder ski that still slarved and pivoted like the Powderboards in the deepest snow, yet could still rail carves on the groomers on the way down to the lift.
The Standard Edition Protest will be offered in a #3 flex with a maple, ash and paulownia core.
$599.00