Эта же модель:
Похожие модели: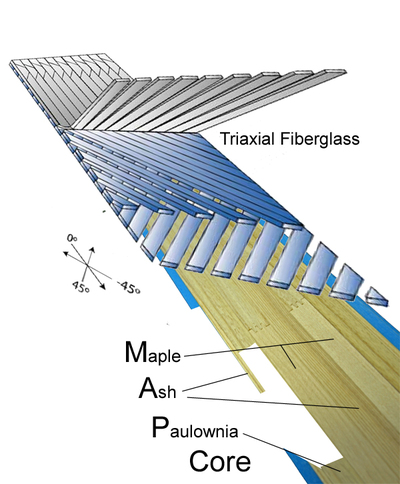 For the first time Praxis is offering some boards for the smaller and lighter riders out there. In response to a very common request to make a shorter ski for all those lightweight rippers, we present the Le Petite.
This ski incorporates all the things we like in an easy-to-ride ski: gradual tip and tail splay for smooth float and quickness, classic camber and sidecut underfoot, and a generous amount of tip and tail splay makes for an incredibly functional and user-friendly ski. This skis design is the ideal stepping stone for an intermediate skier wishing to become an expert. Praxis is confident the Le Petite will introduce many skiers to the world of off-piste terrain.
With shorter sizes being offered at 143 cm, 153 cm, and 163 cm, this mid fat ski is the perfect fit for the often-overlooked young and female rippers out there looking for a custom, handcrafted pair of skis. The 163 cm prototype was loved by all the women who skied them and now, with the smaller sizes added to the mix, your kids can experience what a carefully handcrafted ski is all about.
$599.00