Эта же модель:
Похожие модели:


Варианты сердечника:
The Great Pacific Octopus is the creature designed by Praxis Mad Scientist and Team rider Drew Tabke. Designed specifically to take Tabke to the podium in this year's Freeride World Tour circuit. This is a True Competition Rig, with a sturdy 116mm waist underfoot, designed to tackle any steep around the world. With its outstanding competitive reputation the GPO will give any skier the confidence to take their technique to the next level, whether it's mobbing down Macdaddy on McKenzie peak at Revelstoke. Or just taking a few laps around your home resort. The GPO will hold true to its reputation.
The GPO was born in the fall of 2012. Drew Tabke visited the Praxis Factory in hope of designing the ski that would put him on top of the World Tour Podium. Several prototypes were made and the decision was left up to Drew on what the final product would be. After 2 first place finishes the results are impressive and the question has been. What ski is he on?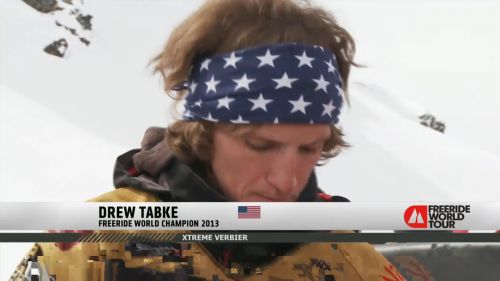 $649.00