Эта же модель:
Похожие модели: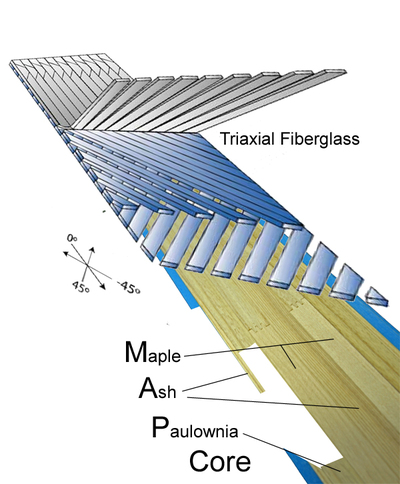 The 9D8 features the classic shape of 132-98-121, with a slight tip rocker. This subtle Tip Rocker provides extra float in the powder and effortless smooth turn initiation on the hard pack. Often Praxis Skis looks outside the box when creating new ski designs. Not this time, this classic shape offered by so many in the ski industry can not be ignored. There is a reason that every major ski brand offers a 98 underfoot ski with very similar dimensions, its the size and shape of the ski that gets the job done!
For Praxis the 9D8 represents our best all mountain ski for those that want a stable, comfortable, and predictable ride. This ski is not limited to groomed piste snow and is the perfect option for anyone that wants to venture everywhere on the mountain. So go enjoy the powder, shred the off piste snow, and carve it back to the lift.
The 20 meter turn radius produces a ski that has a powerful and fun carve, it just gets more fun the faster you go! For those who are looking for the best resort ski, the 9D8 is a great option for any type of condition.
$769.00