- Subtle 3 Stage Rocker Construction (6 degrees)
- Symmetrical Shape
- Maple-Poplar Wood Core
- ABS Sidewall Construction
- Extruded Base
- 2.5mm Full Wrap Steel Edges
- Binding Reinforcement Sheets
- 2mm Mini-Cap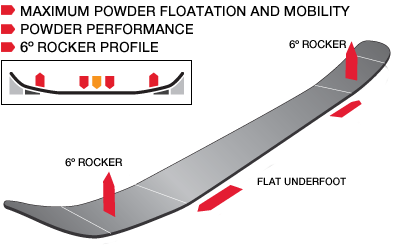 Photographer Adam Clark has been involved with the Surface family since day one. He's traveled the world with the shutter down at every opportunity. We invited Adam to collaborate on a signature top sheet using only his images and passport stamps. His answer is the Passport, built on the New Life chasis with his imagery gracing the cosmetics. Thank you for all you do, Adam.