Beta Core
This core is made from two types of poplar. The denser parts (50% of the core) are placed around the inserts (for skis, under the foot) for added strength and resistance. This core is light and snappy to provide a dynamic ride and beefed up pop.
2D Fibreglass
The 2D (0/90°) fibreglass weave has 80% of its weight in the axis of the board, and 20% perpendicularly. It gives the board good pop whilst keeping it manoeuvrable and softer in torsion (compared with 3D fibreglass) to make it more forgiving.
Sintered 4000 Base
The higher molecular density makes these bases the reference in terms of durability and gliding performance, especially on very cold snow. Be sure to wax your base often to get the most out of it. All our bases are factory-tuned with wax.
Stone Ground
Stone ground bases glide much better on wet snow thanks to the structure which enables the water drops to escape quicker under the board.
minicap sidewalls
Our minicap sidewalls have a double angle (10° and 60°), which considerably reduces impact damage.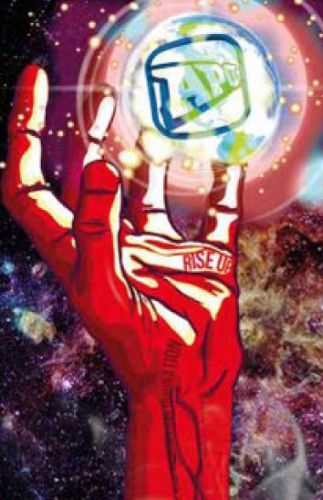 This ski is designed to destroy the park. We focused on keeping the ski as light as possible. The tail is strong to support heavy landings. With a playful tip for nose-butters and nollies. This ski has a nice sidecut making the ski extra responsive and very snappy off the lip. This ski is built from the ground up. If you like to go big and butter around the park, you will love this ski! Sammy Carlson